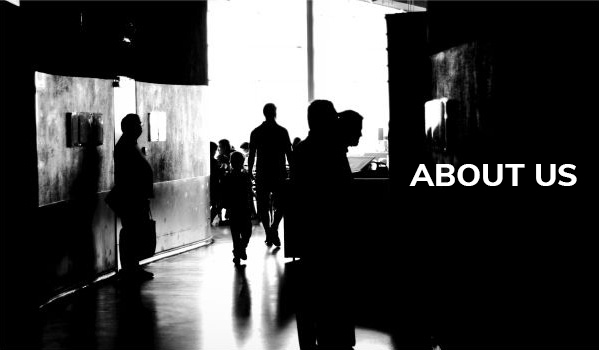 Our passion is about knowing people deeply, providing everyone a platform to share opinions and giving every opinion a relevant ear, voice, eyesight & mind where it will be heard, visualized and acted upon.
Through our state of art AI enabled platform, we endeavor to unlock answers to your important business requirements through our network and knowledge of connections, partnership, quality and global reach.
Security, Trust and Innovation are the fuels that drive our culture. As the businesses are transforming globally & the world is getting more connected, we want to be your partner in enabling in this transformation & connections.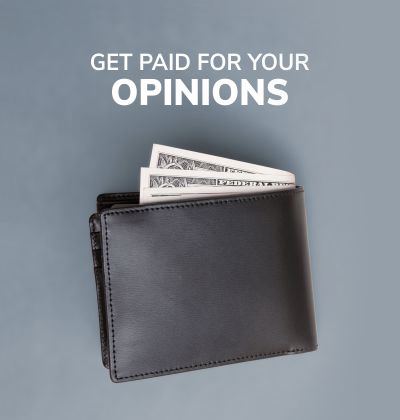 The world's largest brands want to hear your opinions and they are prepared to pay you for your participation in their important research studies.
Who Can Join?
We seek articulate, enthusiastic & honest people for our panel.
Partners
Privacy Policy
Channel Partnership Agreement
Work with Us
We give you a new mission & just not a career
Would you want to make a difference and explore the wealth of opportunities in Technology, Sales, Affiliate marketing, AI, platform developments, Cloud, operations and fuel your dreams?
You will be empowered and be accountable for things that you are passionate about…
Interested in Fulltime, Part time, Consulting, Internship opportunities? Write to us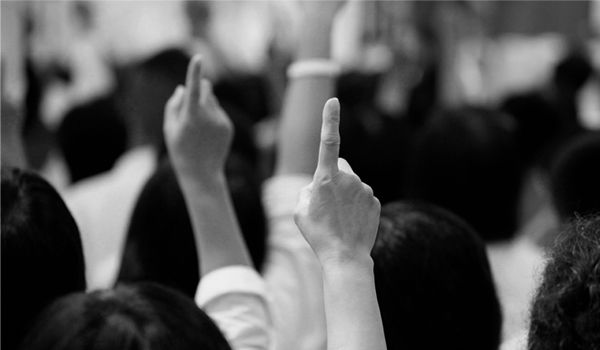 Our team and advisors are seasoned senior professionals with years of working experience in the online research industry understand the evolving needs to the rapidly changing ecosystem. Paas research's state of art secure, modular, intelligent, flexible, scalable platform provides easy & flexible integration options, uniform user experience and optimally maps the need of opinion seeker (business) to the opinion givers (people).
We have an established global market reach and continue to seek new partnership with global brands, established platforms solution providers, marketplace clients, global affiliate partners etc..